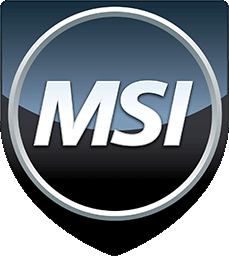 Quarterfinal Round 3
Adam Logan and Chris May play each other in the last round of the 2014 SCT quarterfinals.
HASBRO is the owner of the registered SCRABBLE® trademark in United States and Canada. The SCRABBLE trademark is owned by J.W. Spear and Sons, PLC, a subsidiary of Mattel, Inc. outside of the United States and Canada. Copyright © 2020 John J. Chew, III. To report technical difficulties in reading this page, please contact webmaster John Chew at poslfit@gmail.com.