2016 Cape Town International Scrabble Tournament
February 3–7, 2016
Go to: Commentary Games Players tsh Reports Scoreboard Standings Photos Prizes
Back to CTI 2016 Home Page
Live Coverage
[ ]
The 2016 Cape Town International Scrabble Tournament takes place on February 3–7, 2016 at Garden Court, Nelson Mandela Boulevard.
The links above take you to our live coverage of this event. John Chew tabulates scores to generate personal record pages for each of the Players, round-by-round Standings and more detailed Reports created by his tsh tournament management program, including the Scoreboard that is updated every few seconds, posts live Games. writes Commentary, and posts Photos as time permits. At the end of the event, the Prizes link will lead to a table of prizewinners. Click on the Prizes link above to see a table of prizewinners at the end of the event.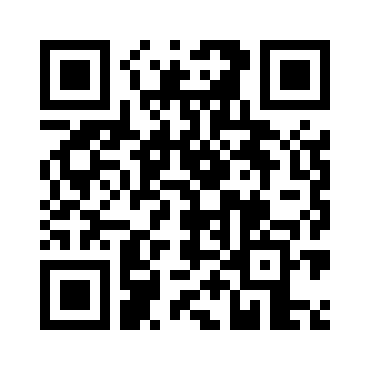 ---
HASBRO is the owner of the registered SCRABBLE® trademark in the United States and Canada. The SCRABBLE® trademark is owned by J.W. Spear and Sons, PLC, a subsidiary of Mattel, Inc. outside of the United States and Canada.
To report technical difficulties in reading this page, please contact webmaster John Chew at: poslfit@gmail.com